Matthijs Tuijn is actief op diverse vlakken in geluidsproductie. Hij doet audiomixing en nabewerking voor videoproducties, opname van voice-overs, maar ook muziekcompositie en productie voor commerciële projecten. Zie hieronder voor voorbeelden van een paar voorgaande projecten.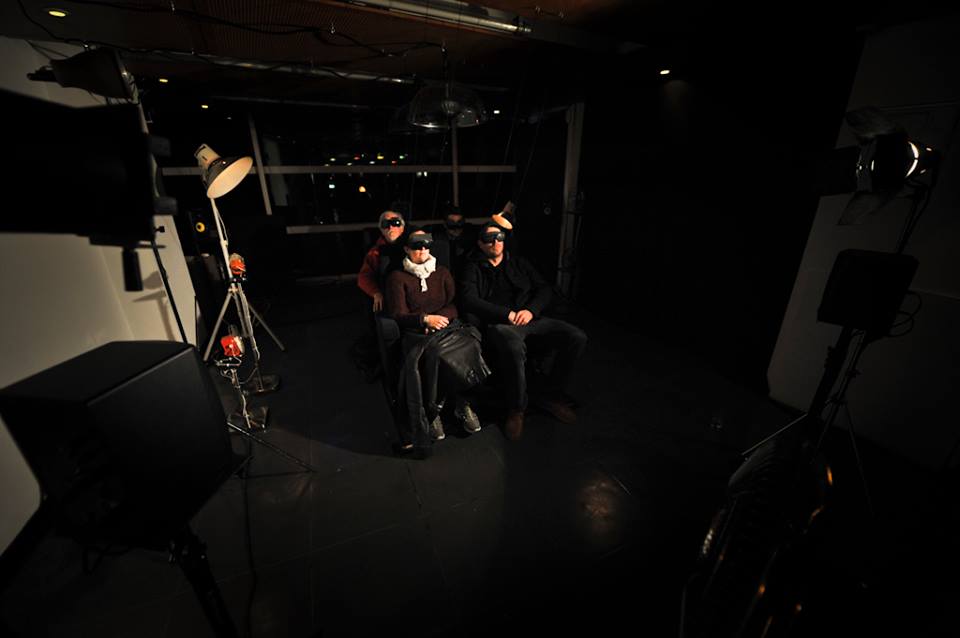 De Visionair kunstinstallatie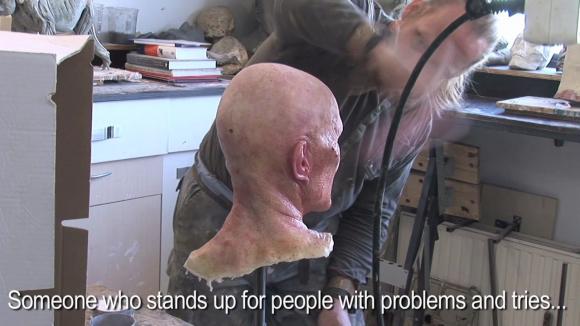 Roy Villevoye korte films Vrijwilligers Bevrijdingspop Haarlem The Wicked Customs & Jameson
High Hopes in South Africa Puppet Earth Sssssst! Cachot Imagine Film Festival Leader 2014
De Visionair kunstinstallatie

In het kader van de wedstrijd Workspace 2013 bedacht kunstenares Eliane Esther Bots een kunstwerk dat veel weghad van een audio installatie. Matthijs Tuijn hielp met de techische realisatie alsmede in het mixen van de 8-kanaals audio en de sound design. Kim David Bots componeerde veel van de muziek. Het project heeft in 2012-2013 door heel Nederland getourd en was onder meer te zien in het Filmhuis in Den Haag, Concordia in Enschede en Chasse in Breda. De audio is in 2014 ook onderdeel geweest van het Helicotrema audio festival in Italië.

Vrijwilligers Bevrijdingspop Haarlem

muziek compositie-, productie, stemopnames en audiomix. Omdat Bevrijdingspop Haarlem niet mogelijk zou zijn zonder haar vrijwilligers, laten we d.m.v. een viertal filmportretten zien wie er allemaal achter de schermen bezig zijn om het festival mogelijk te maken.

The Wicked Customs & Jameson

muziek compositie- en productie, audiomix i.s.m. The Stranded Sailors

High Hopes in South Africa

This documentary film contains unique footage from Bruce's first ever concerts in South Africa, sound checks and press gatherings. It was shot in January 2014. The makers had extensive conversations with Little Steven and Tom Morello and followed South African fans at their homes, work and at the shows in Cape Town and Johannesburg.

Puppet Earth

We set out with a small team of biologists, naturalists and filmmakers and ventured deep into the forest of Little Barrier Island, New Zealand. What we found was beyond our expectations. A secluded valley inhabited by a distinctive biodiversity of animal, fungal and plant life, never before seen. A team of scientists is currently going over the data and specimens the expedition brought back. For now we can only show our visual documentation. Arthur Eaton

Sssssst!

This silent movie was made in 48 hours from start to finish.

Cachot

This film was made in 48 hours for the 48hour film festival in Utrecht, Netherlands 2012 The necessary ingredients were: *Herman, a film connoisseur *A suitcase *The line of dialogue: "Who has the tickets?" ("Wie heeft de kaartjes?") Our genre was Science Fiction (Sci-Fi) CAST Qabil: Zouhair Mtazi Maryam: Loïse Wolfs Connoisseur: Herman Made by Secret Hand Alexander Fijsltra Jogchem Jalink Jonathan Roorda Laurens Roorda Matthijs Tuijn Sebastiaan van Waardenberg Thijs Molenaar CREW Boom operator: Lukas Kraneveld Make-up: Marcella Tuijn Production Assistant: Lea Burgagiewicz Thanks to: Fam. Tuijn Marjolein Veldhuijzen Gerard Veldhuijzen Gerrit Vrieze Agnita Vervoort Special thanks to: Dura Vermeer Het Raam José Fibbe

Imagine Film Festival Leader 2014

Short stop motion animated leader for the Imagine Film Festival in Amsterdam. The story is loosely based on a sequence from the book Red Mars. Made with the help of Alexander Fijsltra Jonathan Roorda Matthijs Tuijn.